Kikar Hamusica is more than just a music scene! Restaurants offer exquisite dining experiences for all tastes
This is to allow everyone to try something they like.
Kikar Hamusica is a modern complex in the picturesque Nachalat Shiva neighborhood in central Jerusalem and one of the most enchanting places to visit. Every day there are live performances in the square, the repertoire of performances in the square is wide and comprehensive, including rock n 'roll, samba, klezmer, reggae, pop and Hasidic music.
Around the square there are several excellent restaurants that allow you to enjoy fine dining during the performances. In the square you will also see the Hebrew Music Museum that will take you on an experiential historical journey and will tell you the history of Hebrew music.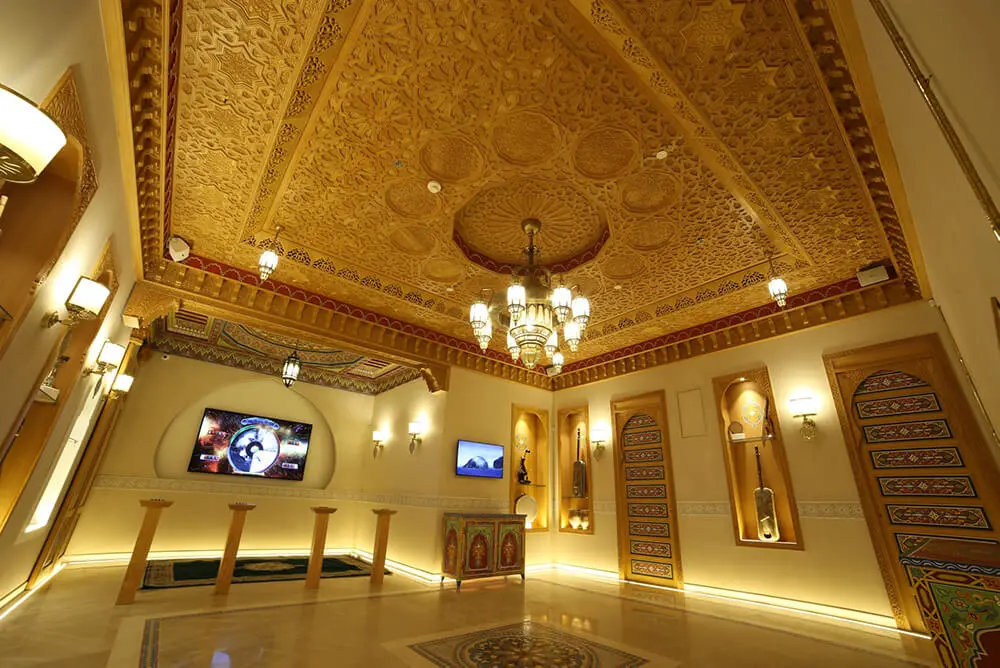 The Hebrew Music Museum is located in the heart of Jerusalem and is the only interactive museum of its kind in the world. In the museum there is an exhibition of ancient and rare musical instruments from different periods in history and from large diasporas that are presented along an exciting tour accompanied by innovative technological means. The tour takes place in an impressive architectural structure with 7 chambers designed according to the different cultures presented in it. Central Asia, Morocco and Andalusia, Iraq, Syria and Egypt, Europe and Ashkenaz, Balkan Africa, Ethiopia and Yemen, and the Hebrew chamber. During the tour we will experience an amazing virtual tour that will take us back 2,000 years into the Temple.
For more information : 02-540-65-05
Music Square,Jerusalem
Parking Kikar Hamusica : 27 rehov Hillel.
Open 24/24 7/7